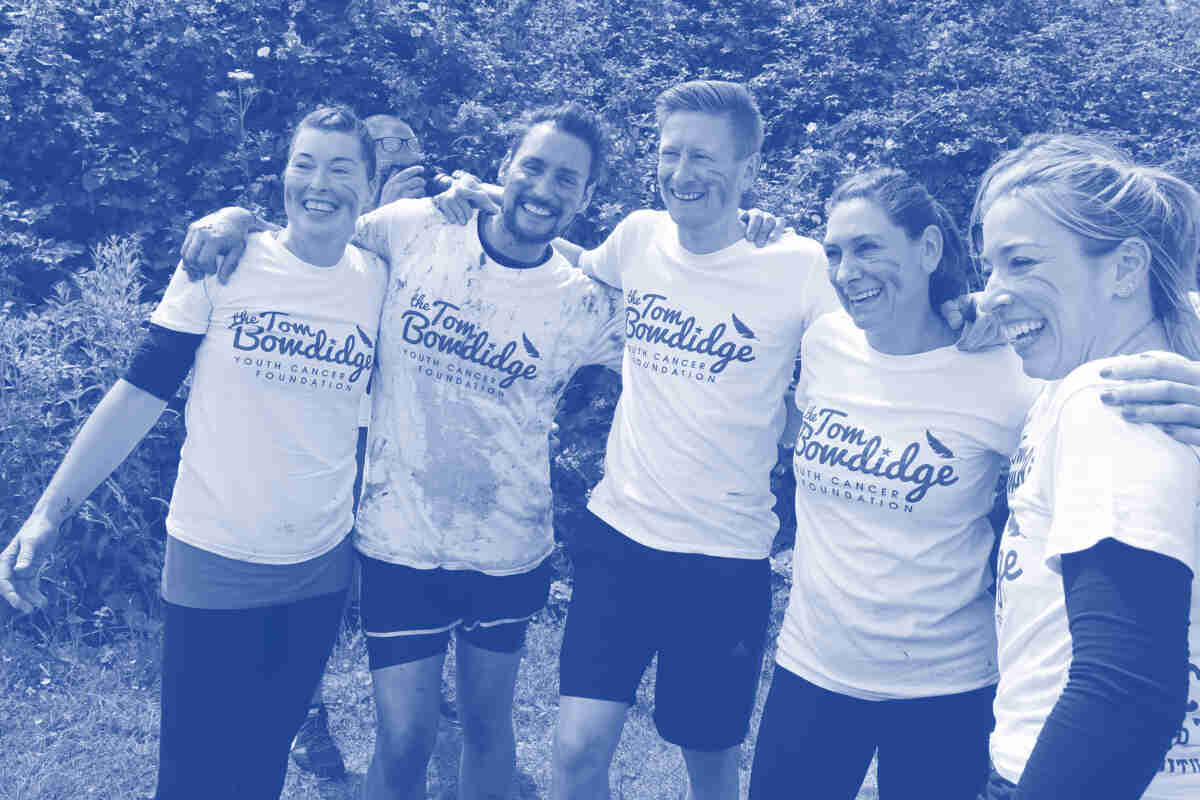 Tyla's Story
Tyla is 20 and lives in Cheshire. She applied for support to help her with day to day living costs due to the costs of fuel due to having to drive 45 mins each way to The Christie's Hospital everyday for 6 weeks for proton radiotherapy. This comes on top of driving to Royal Stoke for regular appointments with her surgeon and the cost of parking. 
On top of travel costs, Tyla has had to pay for private physio appointments to help aid her walking, balance, and strength. She has had to learn to walk again after being paralysed. She has had 10 sessions at £32 a session so this can mount up very quickly. 
Tyla very kindly shared her story with us:
"I found out on the 17/08/2022 that I had an ependymoma tumour in my spinal cord at the back of my neck. I have had upper back and neck pain for approximately 2 years. I woke up in the morning of the 17th august with complete numbness and unable to use my left leg and was rushed into hospital and throughout the day also lost feeling in my right leg. After scans they found the tumour and then rushed me in ambulance to Royal Stoke hospital. I then had 3 operations to remove built up fluid in my spinal cord and to remove some tumour. I also have now two rods and nine bolts in my neck to support my head. I was unable to move for a couple weeks and after about 6 weeks I started to learn to walk again. I have had lots of rehab and physio and have been on crutches, I have also had another operation in March to remove some tumour and I am now currently having proton beam radiotherapy. I have now been off work for almost a year. I am applying for the grant to help with everyday costs of living due to the expenses in which my diagnosis (ependymoma tumour in my spinal cord) has affected my life for the past year. I propose to use it towards the costs of fuel for driving to the hospital each day for my treatment and parking tickets as well as physio to help aid my walking and balance to help me get my life back and doing normal activities again."
YOUR support allowed us to help Tyla get back to normal and start doing some of those activities.