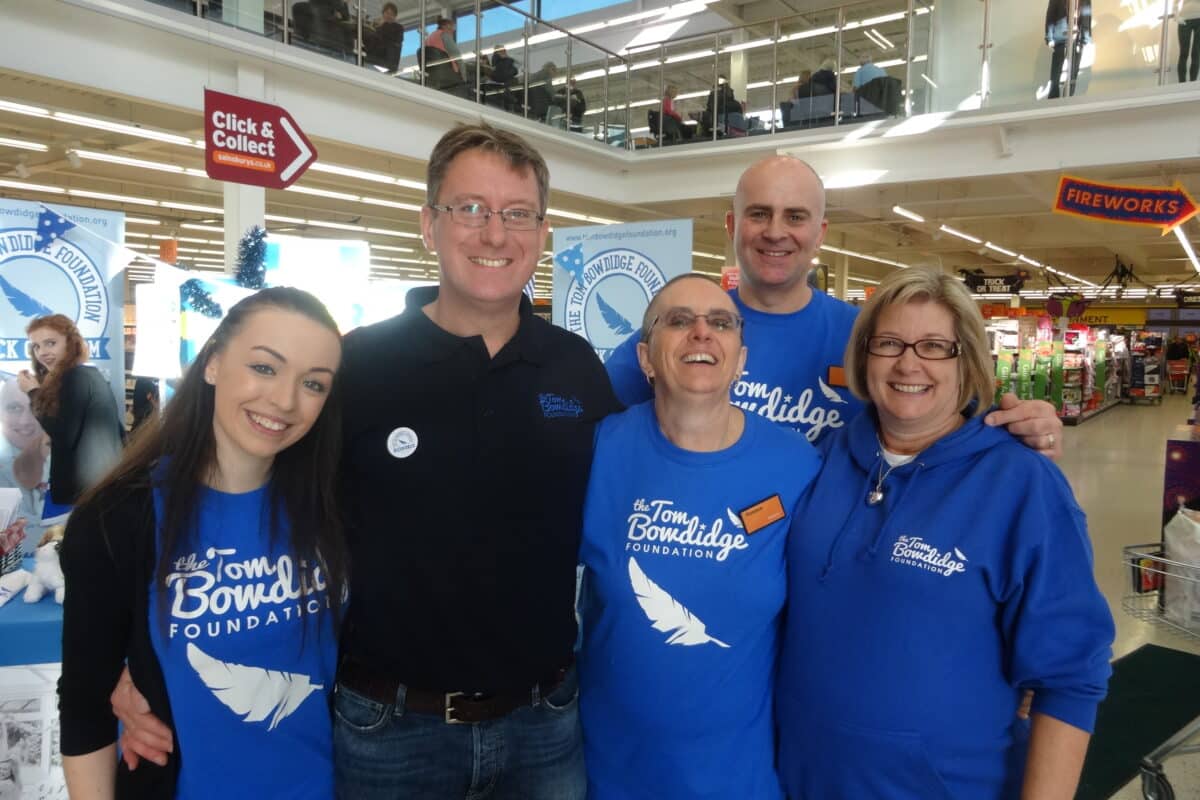 Volunteer with us
Support teenagers and young adults with cancer while having fun, meeting new people and developing your skills.
Do you fancy becoming a volunteer?
It is a great opportunity to enjoy new experiences, meet new people, share your skills with others and maybe learn new skills. 
Volunteering is excellent for improving your own mental health and makes you feel good. Knowing you will be helping to make a real difference to teenagers and young adults with cancer will bring you great satisfaction.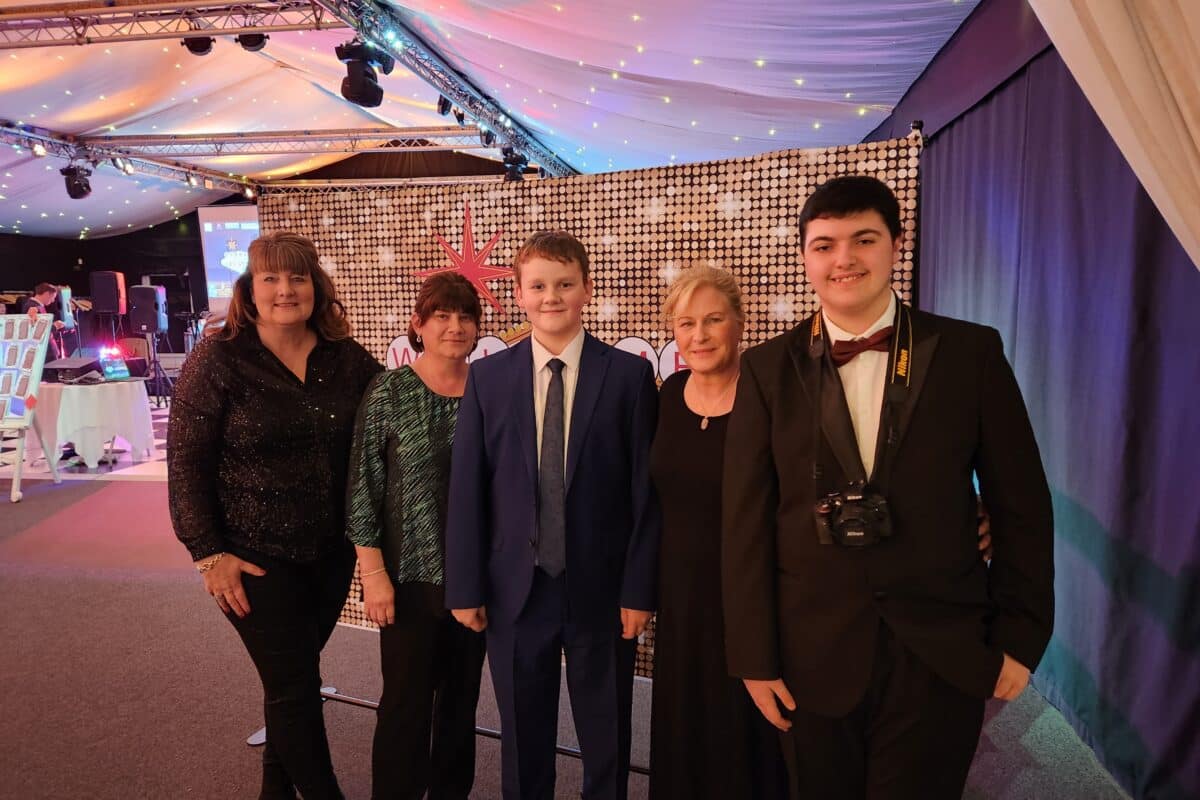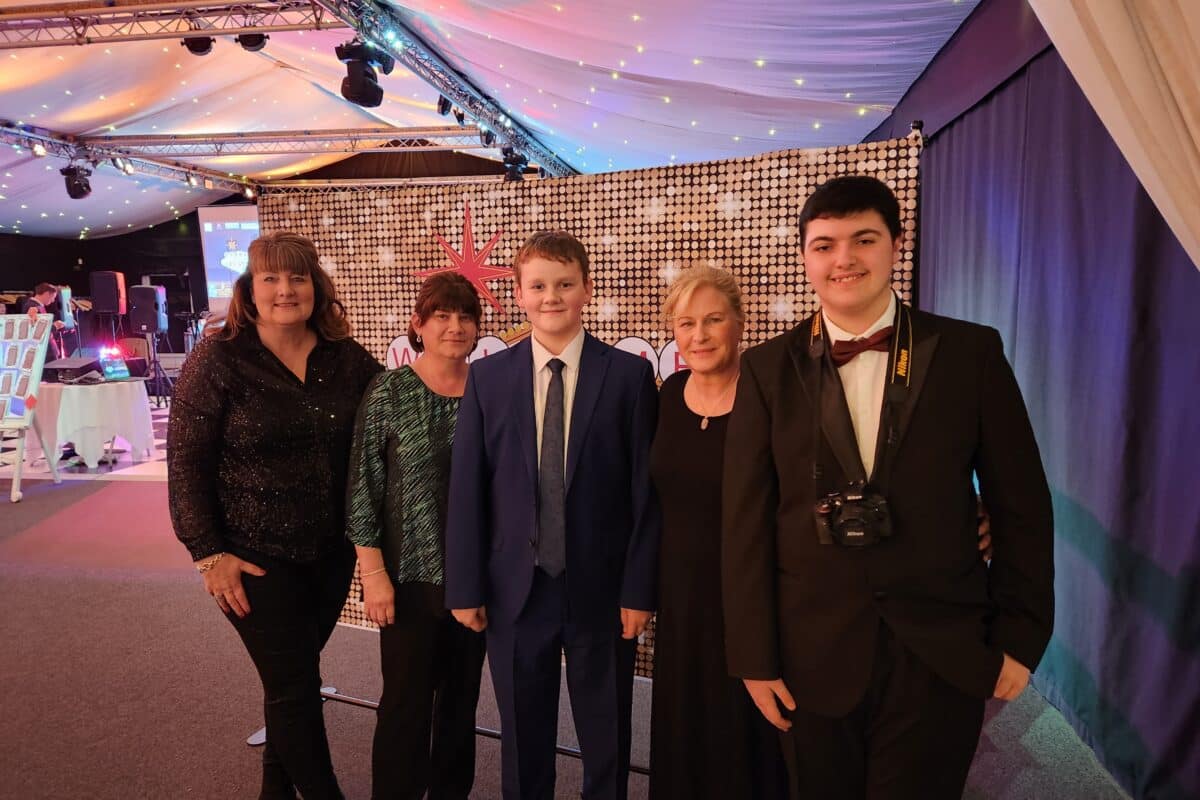 Directly raising funds in the community
We are always looking for willing volunteers to help at our many events. This may be helping on the stall running tombola's, raffles and selling our merchandise. It may involve setting up the stall with one of the team, helping at bucket collections, selling our Christmas range at local Christmas Fayres. You would be a great support for the team.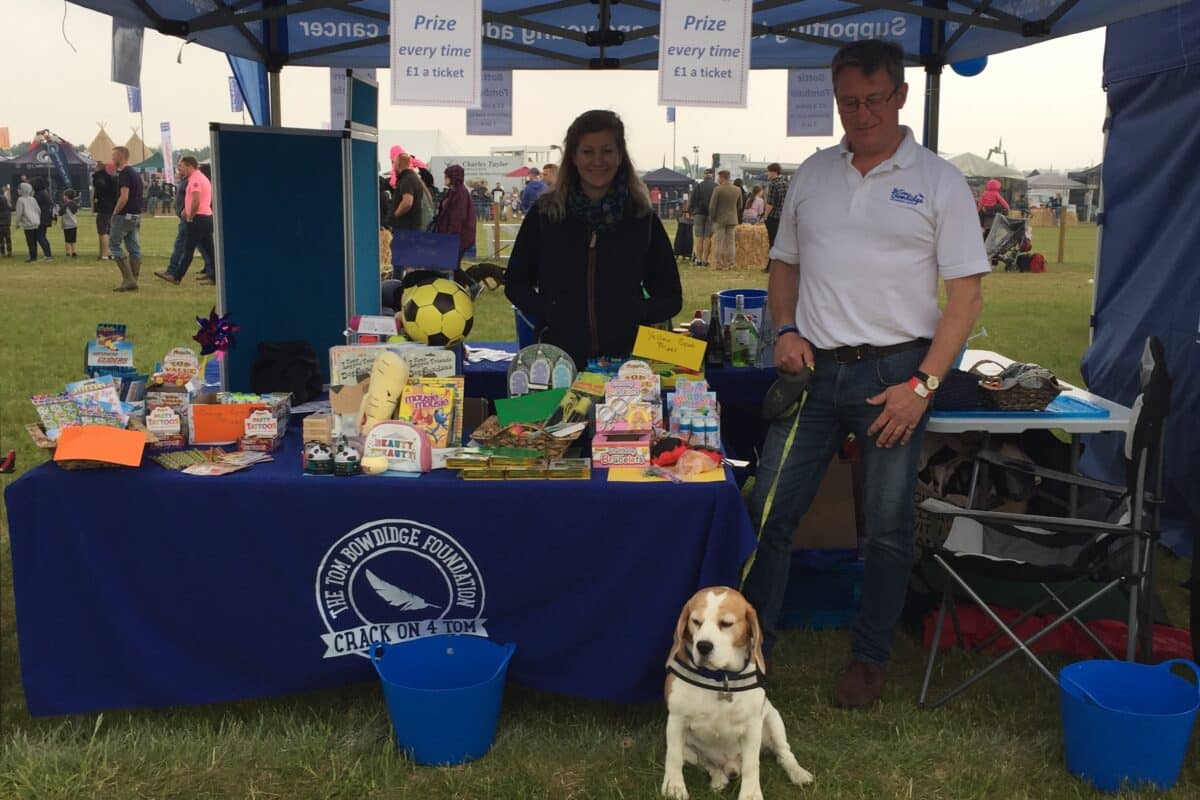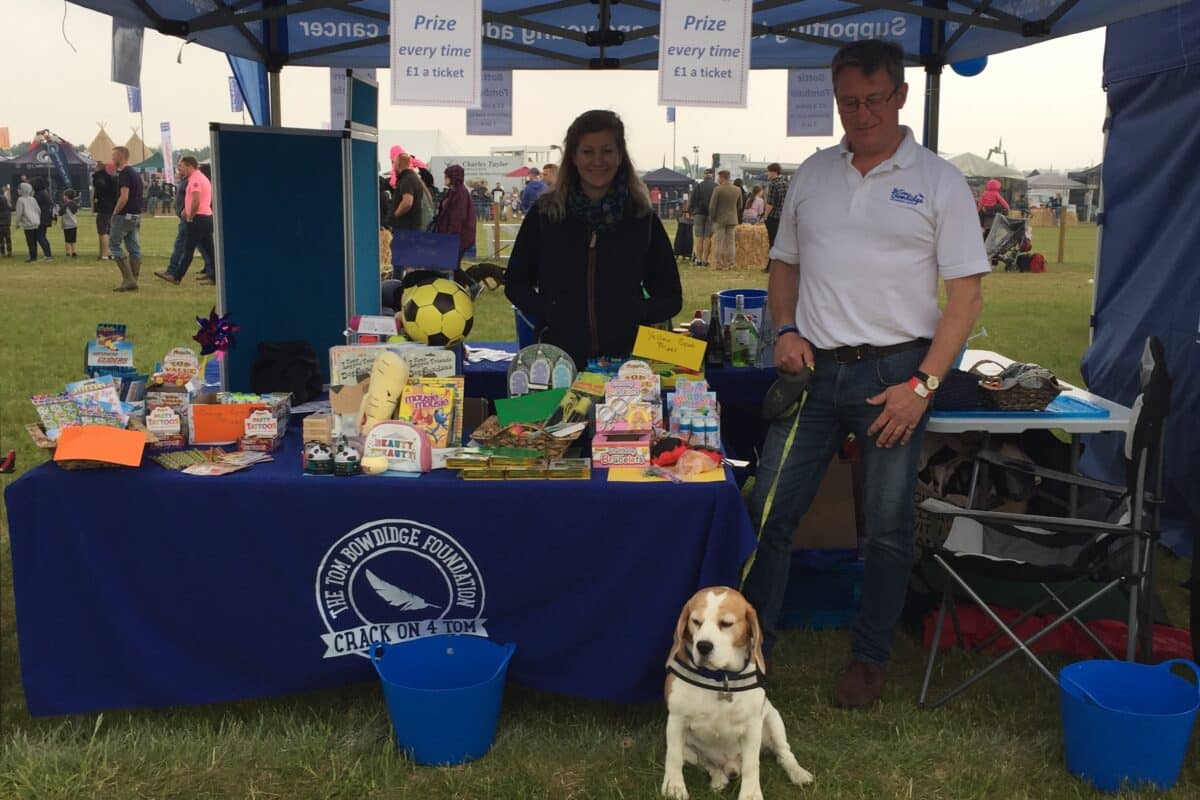 Raise awareness of the charity, who we are and what we do
Everyone can help in this way. Share our social media posts far and wide with friends and family. Talk to people you know and work with about us. Maybe you know a shop or business that would like one of our collection pots.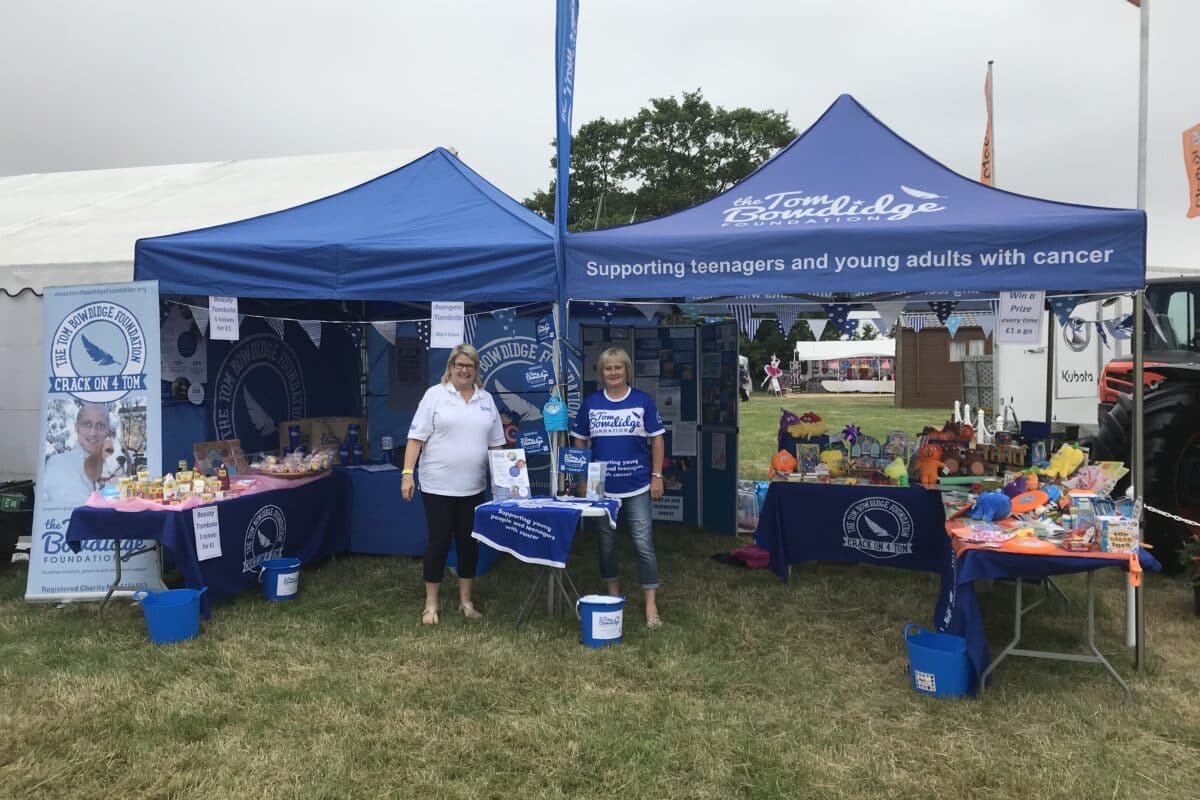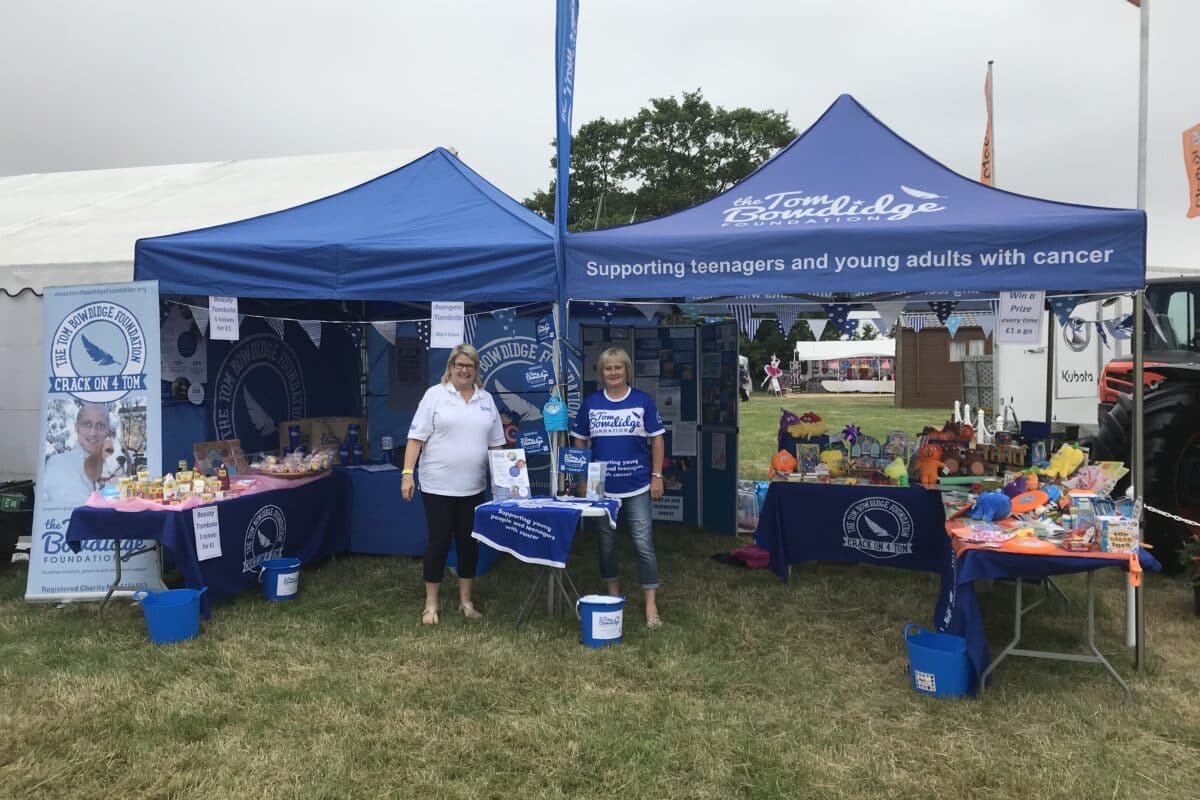 Assist with our office and administrative tasks
We often have times when we need people to come and help in the office, especially near big events. There will be a variety of tasks and you could have one of the skills we desperately need. You would be working alongside the team so tasks will be varied.
Maybe you could become a Skills Based Volunteer.
What is Skills Based Volunteering?
It consists of employees using their professional experience and expertise on a
pro-bono basis to help non-profit organisations like The Tom Bowdidge Youth Cancer Foundation.
Companies looking to leverage their skill sets to create social impact make this type of commitment. 
These are just some of the areas that we would find useful…
You may be a

photographer

who would be happy to photograph us at work or at our events.

Social media

might be your thing and you could help share our posts, create other posts and help get us on TikTok.

A

Videographer

would be

so useful to make short films of our work.

A

Graphic designer

would be great to help us design and create promotional material.