Supporting teenagers and young adults with cancer
The Tom Bowdidge Youth Cancer Foundation was founded in 2014 in Tom's memory.
Tom died of a Desmoplastic Small Round Cell Tumour and extensive peritoneal disease in October 2013, at the age of 19.
Tom knew there were many things that needed to be done for teenagers and young adults who were facing cancer. He discussed this with Richard and Nikki and planned to set up his own charity. Sadly, he died too soon but following Tom's wishes, they knew exactly what they needed to focus on.

The Foundation has raised over £1.6 million to date . Tom would be so proud.
The money has created 8 rooms and age-appropriate spaces across the country.
£500,000 has been spent on funding a research project looking into targeted treatments for teenage cancers. 
More than £200,000 has helped provide support for families and young people, aged 13-24 years, with essentials like food, heating, I-Pads, laptops, wigs and clothes.
Read more about Tom's Story.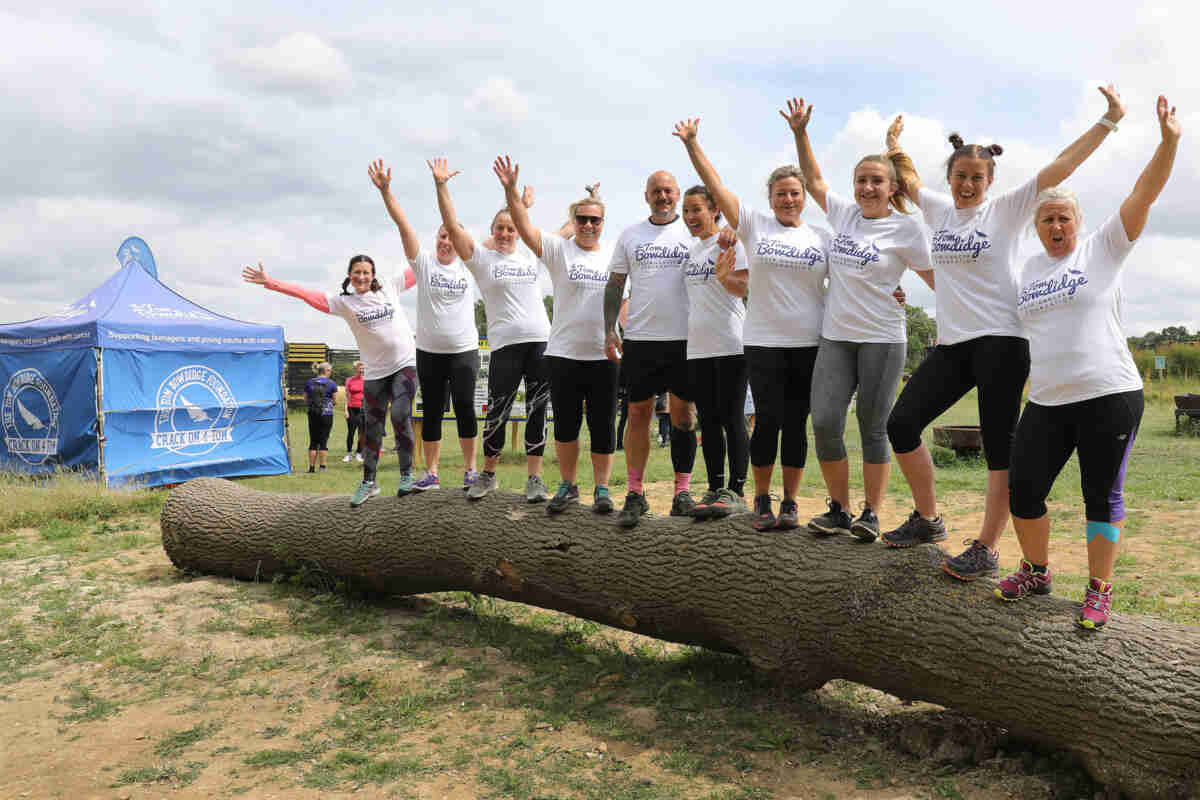 Our Impact
£208,000
Has been spent on providing emotional and practical support.
23%
Of funding has been used to create 8 age-appropriate rooms and spaces in Colchester, Sheffield, Middlesex and Central London
£500,000
has been allocated to developing targeted treatments for teenagers.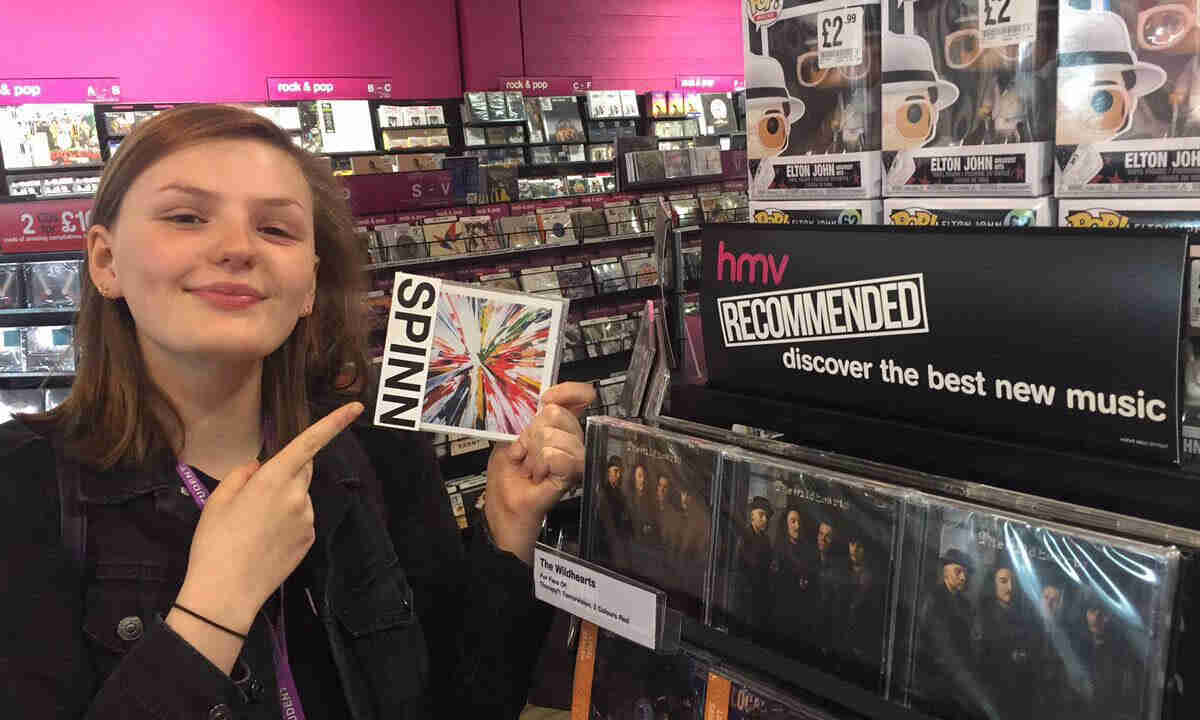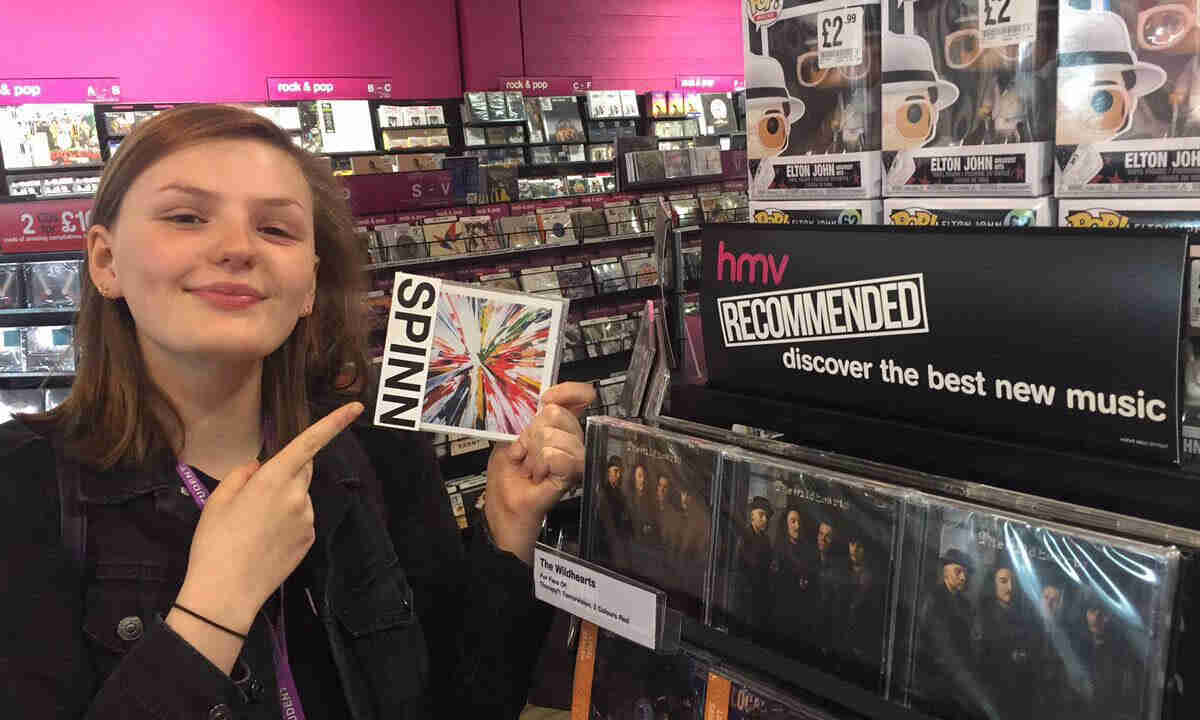 Who we've helped
When a young person is told they have cancer, their world is turned upside down. A world full of treatment, hospital visits and unexpected challenges. 
One of these challenges is the financial impact of cancer on a family. At a time when the only worry parents should have is the health of their child, they are now deeply anxious and concerned about how to face the mounting bills.  Parents can spend an average of £730 more every month when their child has cancer. This is made worse if a parent or carer has to leave work to look after their child. Costs such as travel to and from hospital, food and household bills, IT equipment, clothing, wigs and exercise equipment are just a few of the requests for financial help we receive on a daily basis. 
Help us by donating today
We rely solely on the generosity of our wonderful supporters to enable us to do our work. YOU can help us make a significant difference to the lives of teenagers and young adults with cancer.