Our Aims and Principles
The Tom Bowdidge Youth Cancer Foundation aims to promote the relief, care, well-being and rehabilitation of teenagers and young adults suffering from cancer, and their families and to carry out research and publish any useful results into the causes and effects of cancer in teenagers and young adults
Our Focus
The Foundation focuses on three key areas, we provide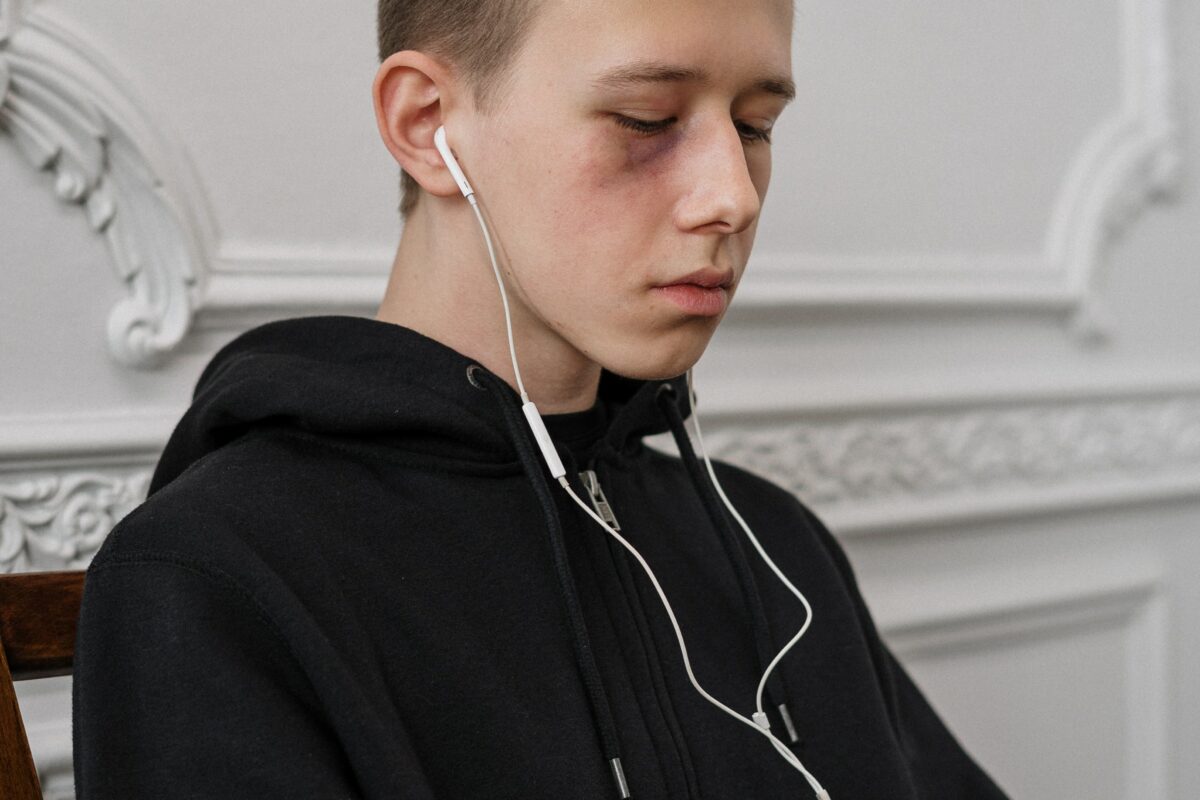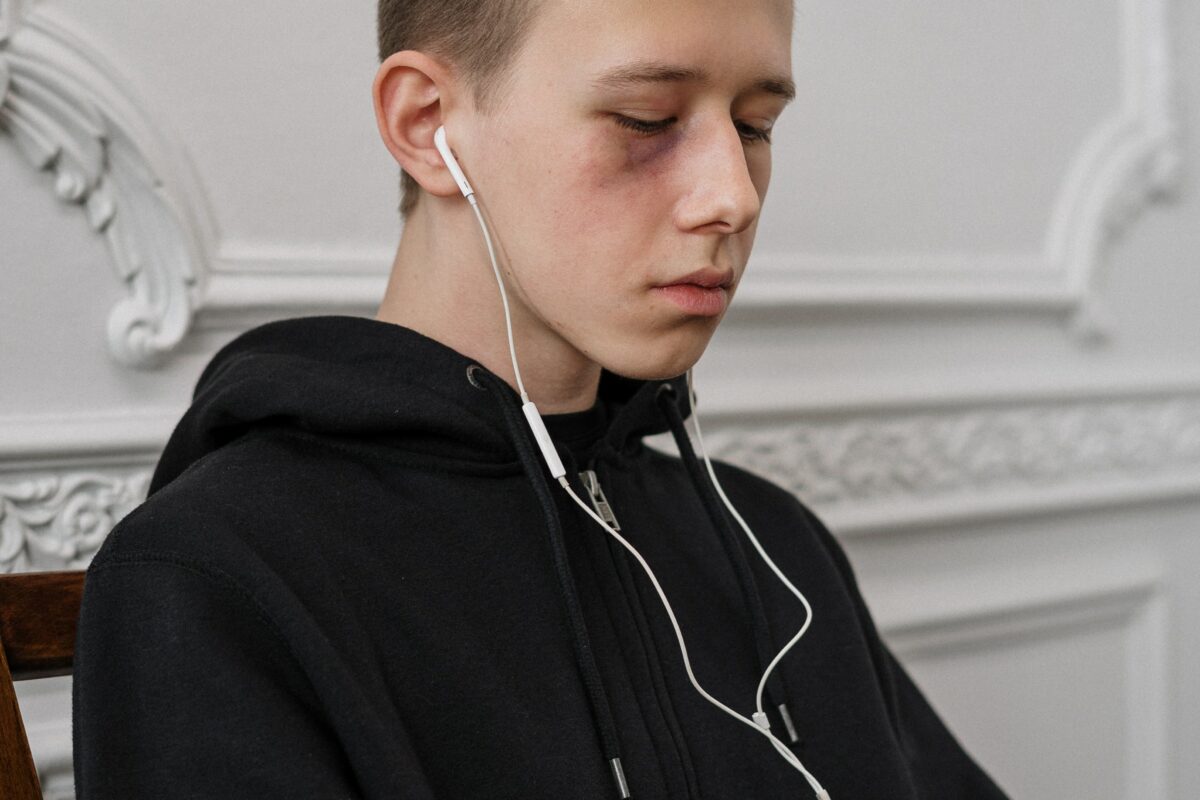 Emotional Support
Cancer treatment is gruelling and debilitating. Quite rightly the focus is on the physical effects of the cancer treatment, but relatively little focus is on the mental health impacts. A patient's emotional well being is paramount in having as good a quality of life as possible as depression, anxiety, loneliness, panic attacks and loss of confidence all run alongside the physical effects of diagnosis and treatment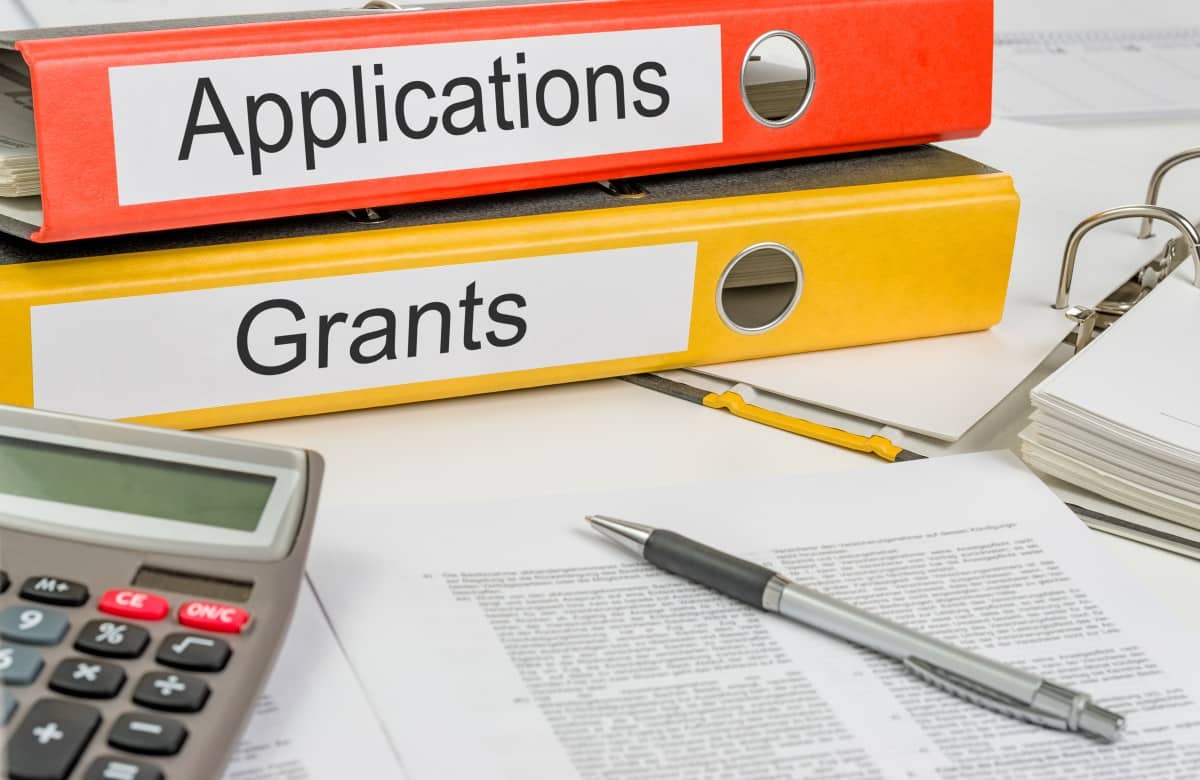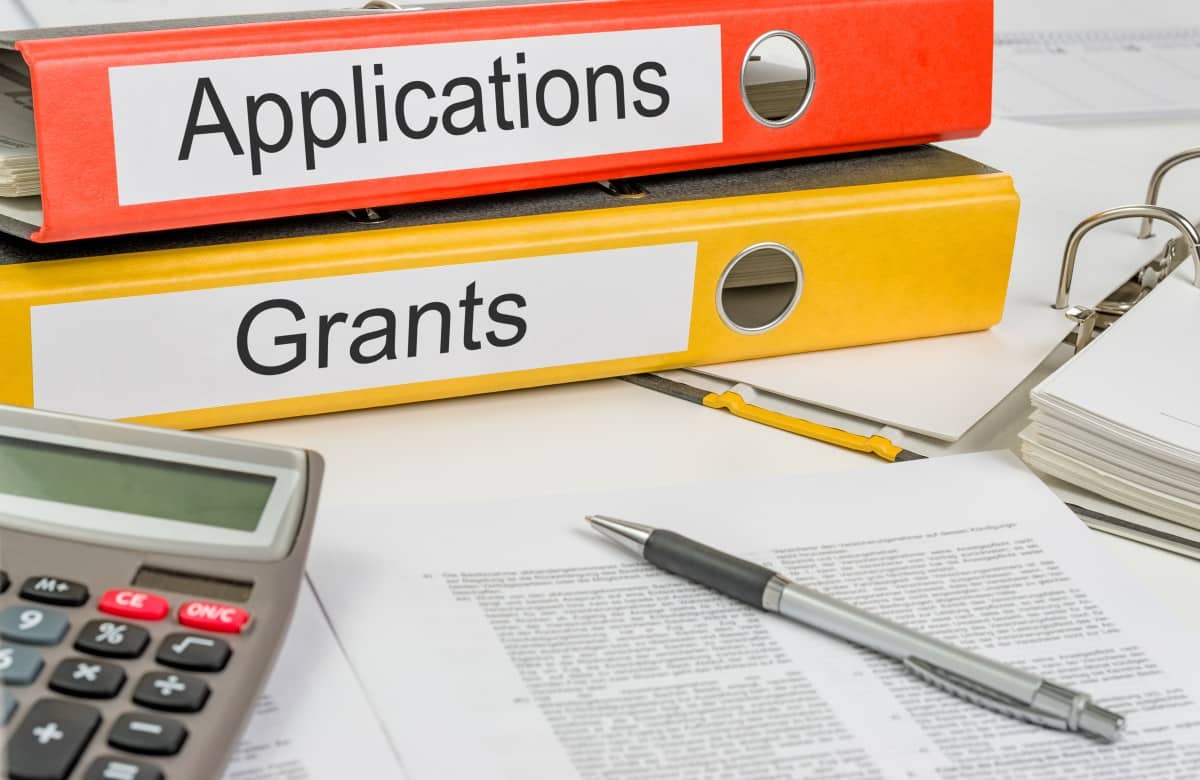 Financial Support
Cancer can cost a family an extra £750 per month. This is often on top of a loss of salary when a parent or carer has to give up work to care for their child. Financial hardship often occurs as families face an increase in household bills, travel costs, food, and energy bills.
Our support is given in multiple and bespoke ways but always with a view to relieve stress, anxiety, loneliness, and pressure on the young person.
Practical Support
The Tom Bowdidge Youth Cancer Foundation is raising money to ensure there is an age-appropriate space provided for young people with cancer in hospitals across the country.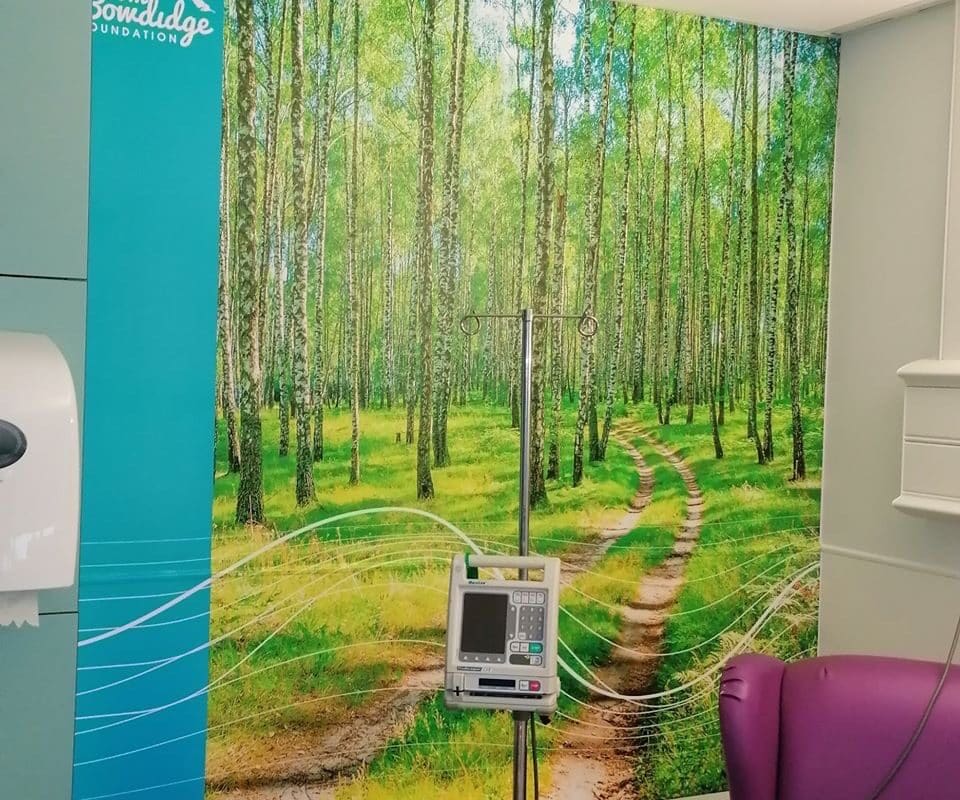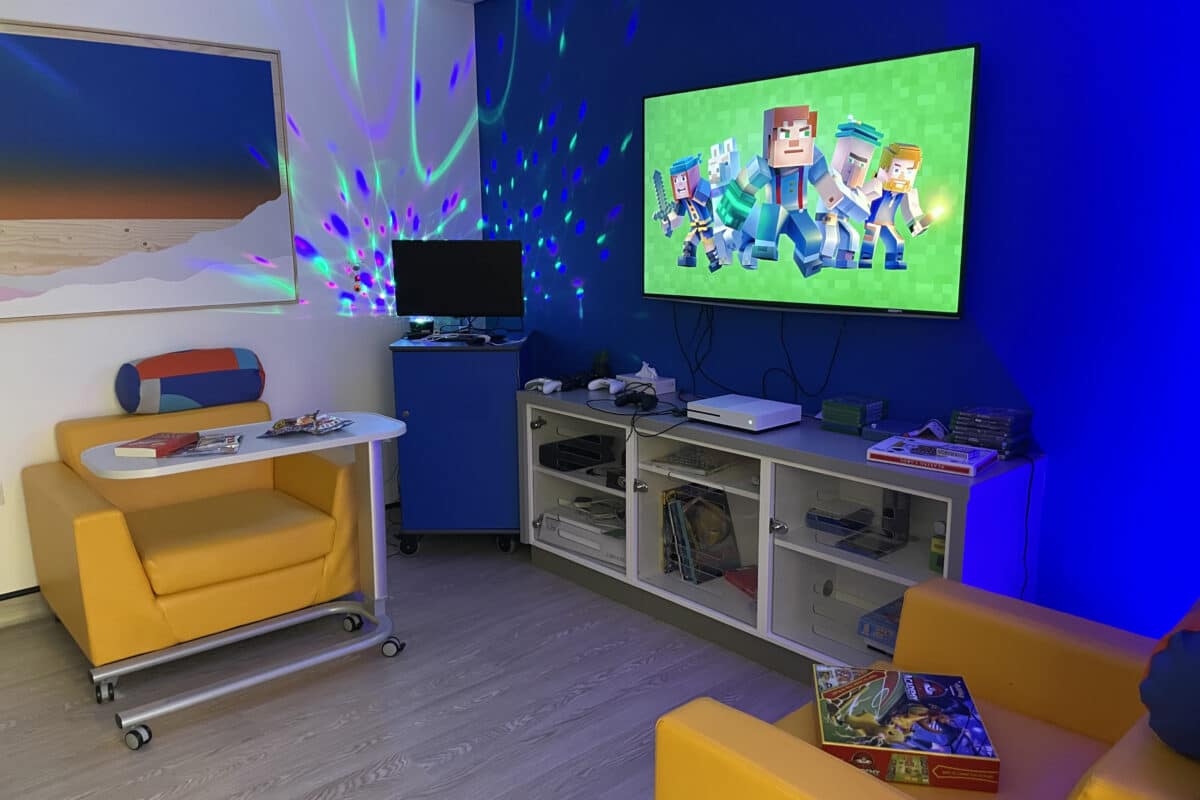 Fund research
Research – we fund essential research with the ICR specifically around teenage cancers and less toxic treatments.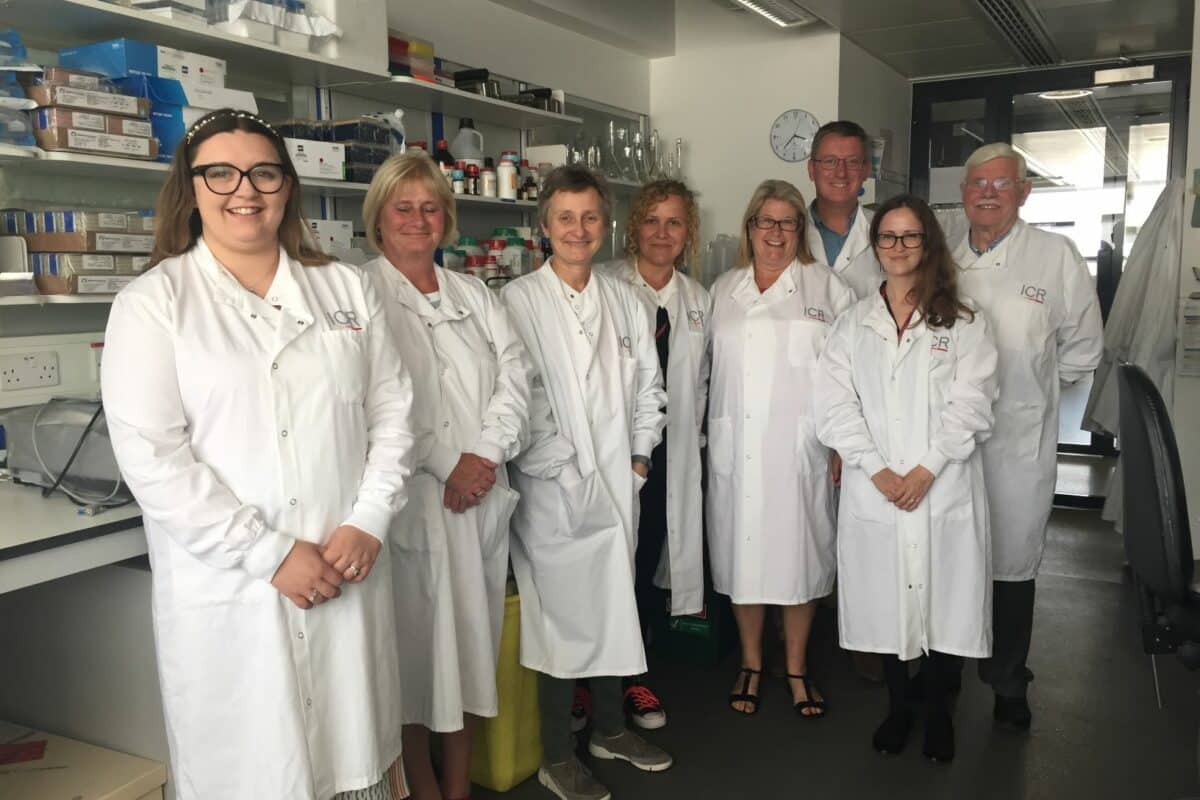 On of the key aims of The Tom Bowdidge Youth Cancer Foundation is the funding of teenage cancer. There is so little research underway that it is a central ambition to our work to fund research projects that will make a real difference to the way in which teenage cancers are treated in the future. We work with Professor Janet Shipley's team at The Institute of Cancer Research. The goal is for children and teenagers with rare sarcomas, including Rhabdomyosarcomas and Desmoplastic Small Round Cell Tumours, to be offered appropriate intensities of existing treatments, as well as more effective and less toxic treatments. These will be targeted at the specific molecular flaws that drive the growth of these deadly tumours. 
Read our research news