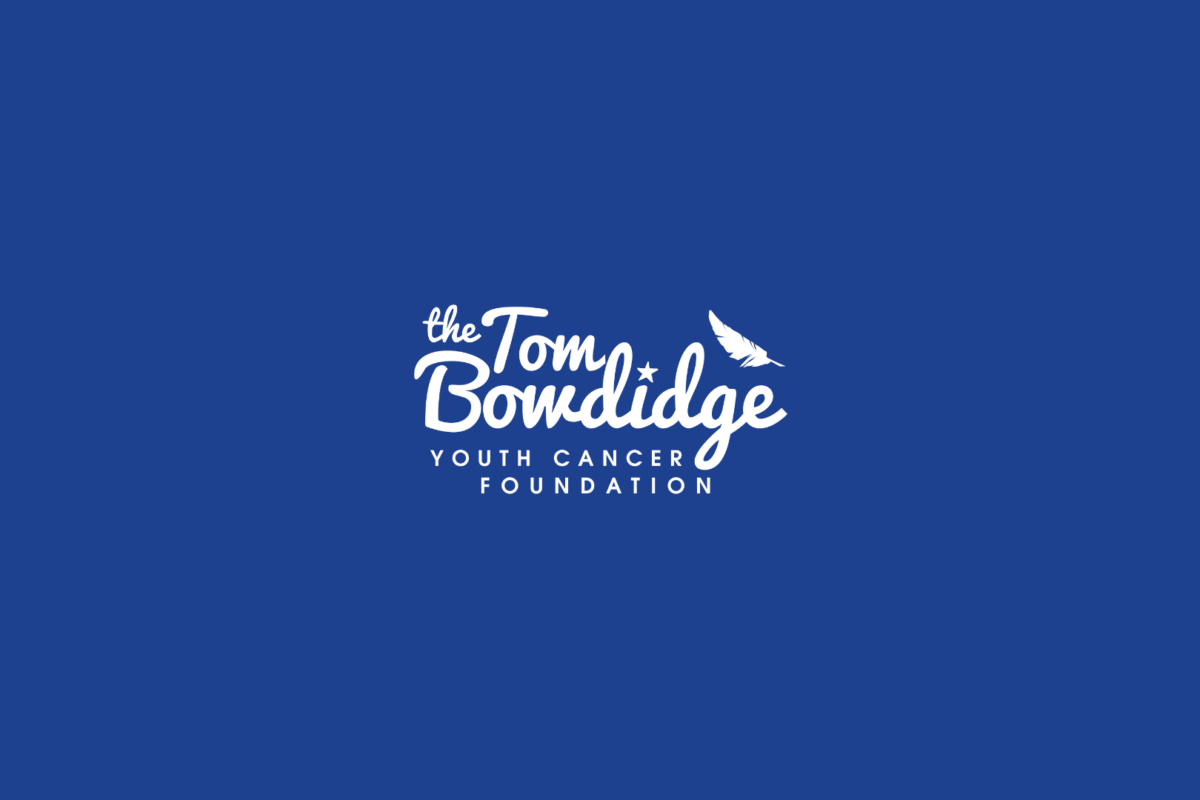 Claudia's Story
Claudia is 21 and has rhabdomyosarcoma. She was very happy for us to share her story to raise awareness of sarcomas and the financial and emotional costs of having cancer at such a young age. 
In January I had emergency surgery to remove part of a tumour compressing the spinal cord.  Following the surgery, I was diagnosed with a rhabdomyosarcoma and referred to The Christie Cancer Hospital. I have undergone 5 rounds of intense chemotherapy so far and in June I had another major surgery in Birmingham to remove the rest of the tumour, alongside spinal fusion. I now must undergo 4 more rounds of chemotherapy as well as proton beam radiotherapy. I also require 6 months of maintenance chemotherapy. 
For my recent surgery me and my family had to travel Birmingham to the Royal Orthopaedic Hospital. This was a considerable distance as I live in Lancashire. I was allowed one family member to stay with me in hospital however they could not provide any relatives for my partner and stepdad to stay. This meant we had to pay for a hotel for them to stay in, as well as petrol/diesel travelling 115 miles each way from home to Birmingham, as well as parking. The hospital also didn't provide any food for my family, so they had to continuously buy food on the go as there were no cooking facilities. I was in hospital for 10 days in total which meant the cost of the hotel, food and petrol was roughly £800.
Before I was diagnosed with cancer, I was studying midwifery at the University of Manchester. I was in my third year of studying so when I was diagnosed with cancer my world was turned upside down.  It has taken a big toll on my emotional well-being, as well as financial well-being. I had my student loan and NHS bursary cancelled as I had to interrupt my position in the course due to the intense treatment of my cancer. This meant I had no income at all and completely relied on my family. This has now taken a financial toll on my mum and stepdad and paying for the hotel, food and petrol travelling to Birmingham has really affected the financial well-being of our family. If I was able to receive this grant, I would be able to pay off the money spent travelling to and staying in Birmingham as well as paying for petrol to travel to the Christie, which is 30 miles from home. I am almost 2 weeks post-op now and on Wednesday I must return to the Christie to discuss restarting my chemotherapy the following week. Any money I receive would go towards the travel expenses for this.
YOUR support has allowed us to help Claudia and her family with this financial burden. Not all treatment can be given on your doorstep and these extra costs add up very quickly. Through no fault of your own you find yourself really struggling to pay these extra costs. 
Claudia sent this thank you,
'Thank you so much for the grant. It is appreciated so much by myself and my family. The hidden costs are so surprising, and we've recently found out I need proton beam therapy every day for 6 weeks which is travelling 60 miles in total daily so this grant will massively help with both Birmingham costs and traveling to and from The Christie.'