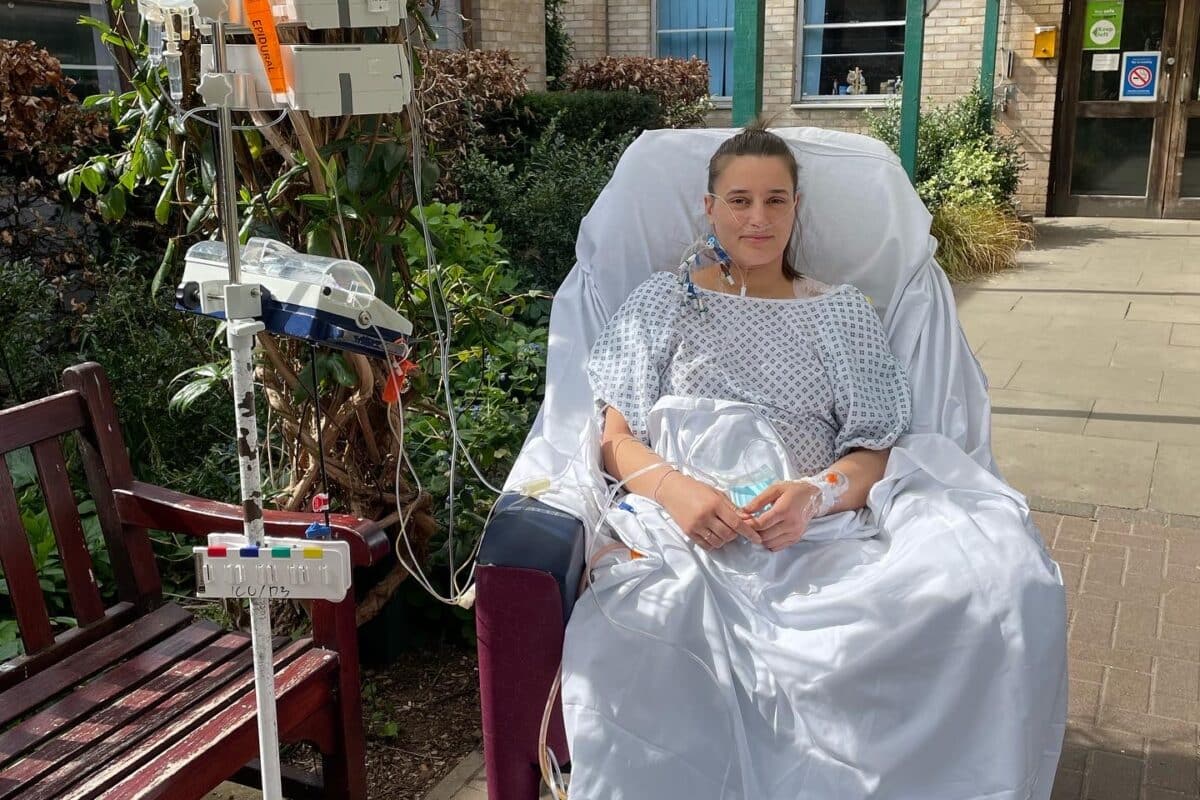 Emma's Story
Emma is 21 and was studying forensic psychology at university. But in September 2021, the doctors found her first tumour. After many tests she finally had the devastating news that she had three malignant Paragangliomas. This is a neuroendocrine tumour. 
She was transferred to Addenbrookes Hospital where she was put on medication as her tumours were hormone releasing. This helped prepare her for surgery. The doctors were hoping to remove two of the tumours and then after more tests will decide what to do with the third tumour. Emma had to go through the egg freezing process and knows that one day she will have children through IVF due to a genetic mutation. She told us that the process was strange and has certainly changed her outlook on life. 
Emma had to defer university and move back home whilst still paying her rented accommodation at university. She must travel to Addenbrookes weekly and this costs £20 in petrol every trip with additional parking costs also. 
She is finding things hard as she is not allowed to work. She also loved going to the gym, but she has been told she is not allowed to do anything more than slow walking by her consultant due to the risk of cardiac arrest or a stroke. This has been one of the hardest things for her to come to terms with as she went to the gym most days and is a qualified trainer. She gained so much weight and desperately needed to buy some new clothes that fit her. In addition, you can only imagine what this is all doing to her mental health.
Emma turned to us for help with some of her ever-increasing travel costs and to enable her to get a few new clothes. 
It's thanks to our donors that we are able to support the many young people who come to us for help.