West Bergholt Easter Bunny Hunt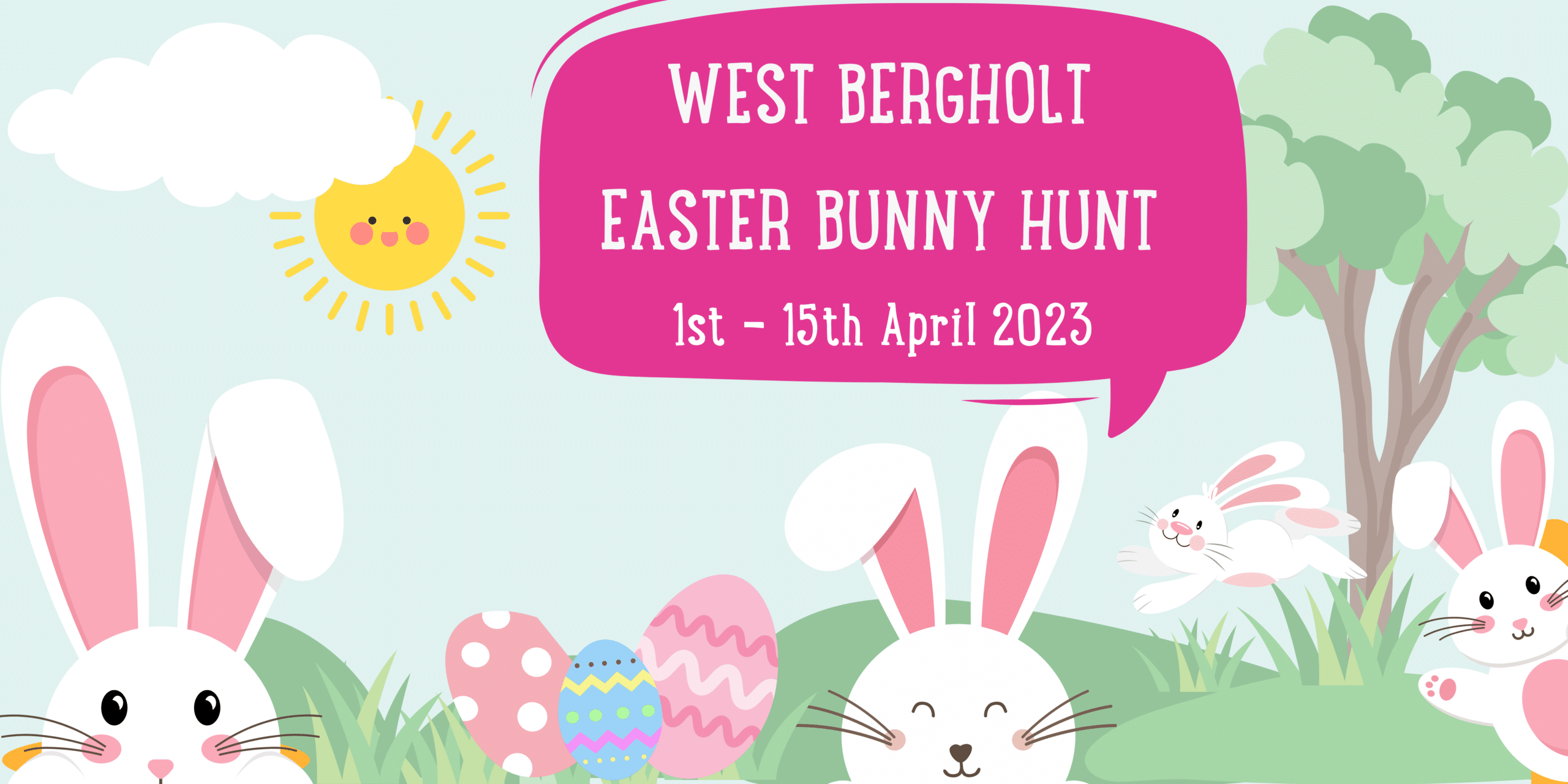 The annual West Bergholt Easter Bunny Hunt, which is kindly organised by the local knitting group Knit One, Down One will be taking place over 2 weeks around the village.  There will be over 100 bunnies for you to hunt of all different colours and sizes.   Returned maps will be entered into a draw with the winner will receiving a prize.
Maps will be available to purchase from various shops and locations at a cost of £2 for one or £3 for two from 28th March until the 15th April.