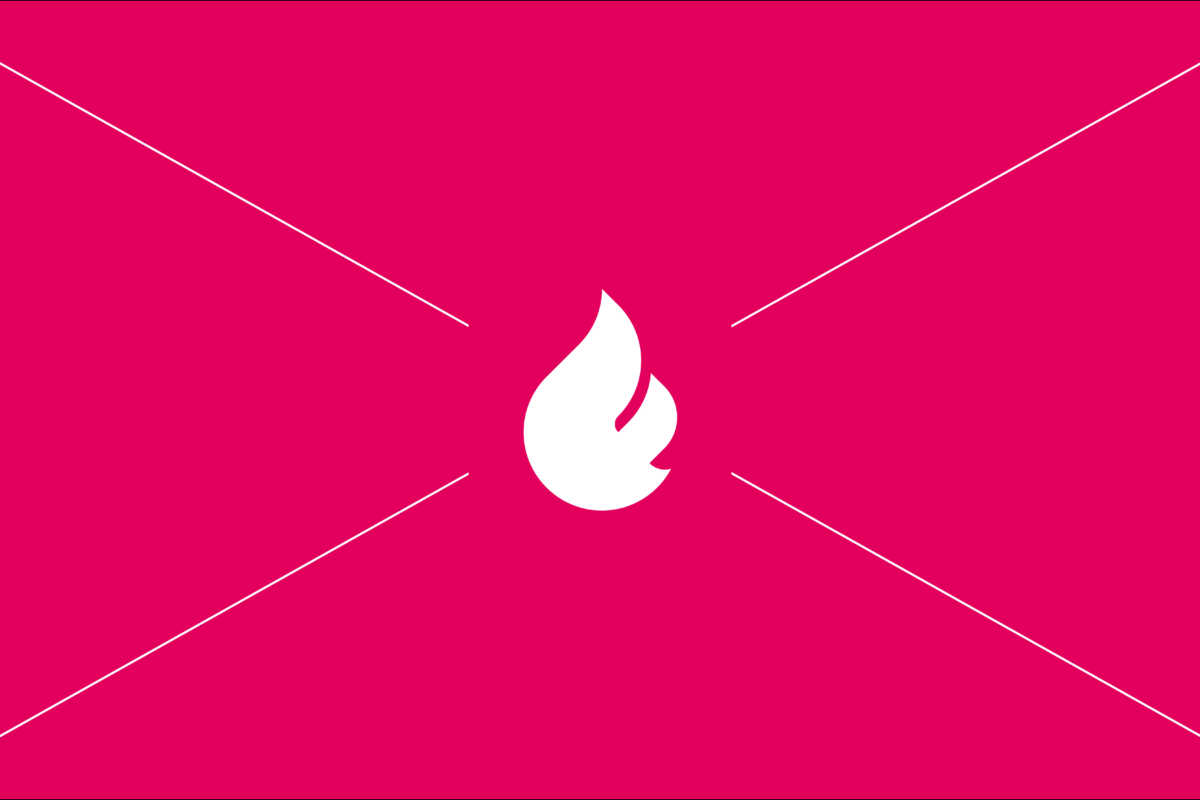 A Hand to hold
11/02/21
|
Simply Pondering
I have been reading a news article this week highlighting how Covid restrictions have made a cancer diagnosis and subsequent treatment for young people that much harder. These tough restrictions have meant that young people are having to face cancer treatment and appointments alone. As a Mum who has been there, my heart truly goes out to those facing this situation.
From the second that Tom was taken into hospital neither Richard nor I left his side for a minute. At times we had to take it in turns but he was never left on his own. I cannot begin to imagine how any of us would have coped if we had not been together throughout.
When Tom was diagnosed, he was an independent 18-year-old. He was about to go to University and live his life. I watched him overnight become my little boy again who never needed us more. It wasn't just him needing me, I needed him and would not let him out of my sight. My maternal protection for him was overwhelming and I was involved in every single step and procedure he underwent. I often felt sorry for Richard who wasn't allowed into some of the procedures because only one parent was able to attend. He had to sit outside and wait for me to update him as soon as I could. I watched Tom have his PICC line fitted in theatre and held his hand. I was with him as each procedure to draw off the ever amounting fluid built up in his stomach. I attended every single appointment and I am so grateful that I could.
Richard's role was to keep me strong, to encourage me to have a drink or a nibble of food. I did not move from Tom's bedside. It was a struggle to get me to nip to the bathroom!! On the one occasion, I had nipped to the foyer to ring home I was interrupted by a call from Tom saying 'Quick come back now. I need you they are about to start my first chemotherapy. Mum, you have to be here!' I cannot imagine what it would be like for either of us to not have been able to do that.
As time went on Tom grew in confidence. He had made many friends both from patients and nursing staff. He would venture off to the activity rooms without me. As time passed and with an awful lot of support from close friends I would go outside for a breath of fresh air or a coffee in the canteen but we were never far from each other if he needed me suddenly.
Treatment plans started settling into a regular routine and we travelled to London every fortnight for a year. The fear we all felt in the car, knowing we would be receiving updates from his consultant, suffocated us. Tom would try to stay chirpy in the front and I would stare out of the window wondering what we would be greeted with today. I don't how a parent is expected to let their child, albeit a young adult, go in to an appointment without them by their side. Of course, if Tom had ever wanted to be alone we would have let him go but if he could he would have held our hands!! The information we would receive needed to be processed by three of us. I would always come out of a meeting and say to Richard 'what did they say/mean?' If we didn't get it how could we expect a teenager to understand?
Never before did I think we would live in a world where, due to a pandemic, we would have to let our teenagers and young adults face the worst time of their life alone. That is why Richard, myself and The Tom Bowdidge Youth Cancer Foundation are supporting the Hand2Hold Campaign that was launched by Teenage Cancer Trust and CLIC Sargent this week. The aim is to get Health Ministers across the UK publicly committing to not letting young people with cancer face appointments and treatment alone, where possible. There is some evidence of good practice for young people with cancer to be accompanied one way or another where Trusts and units have worked together to facilitate this. Let us work together so that no other young person should face cancer without someone's hand to hold.