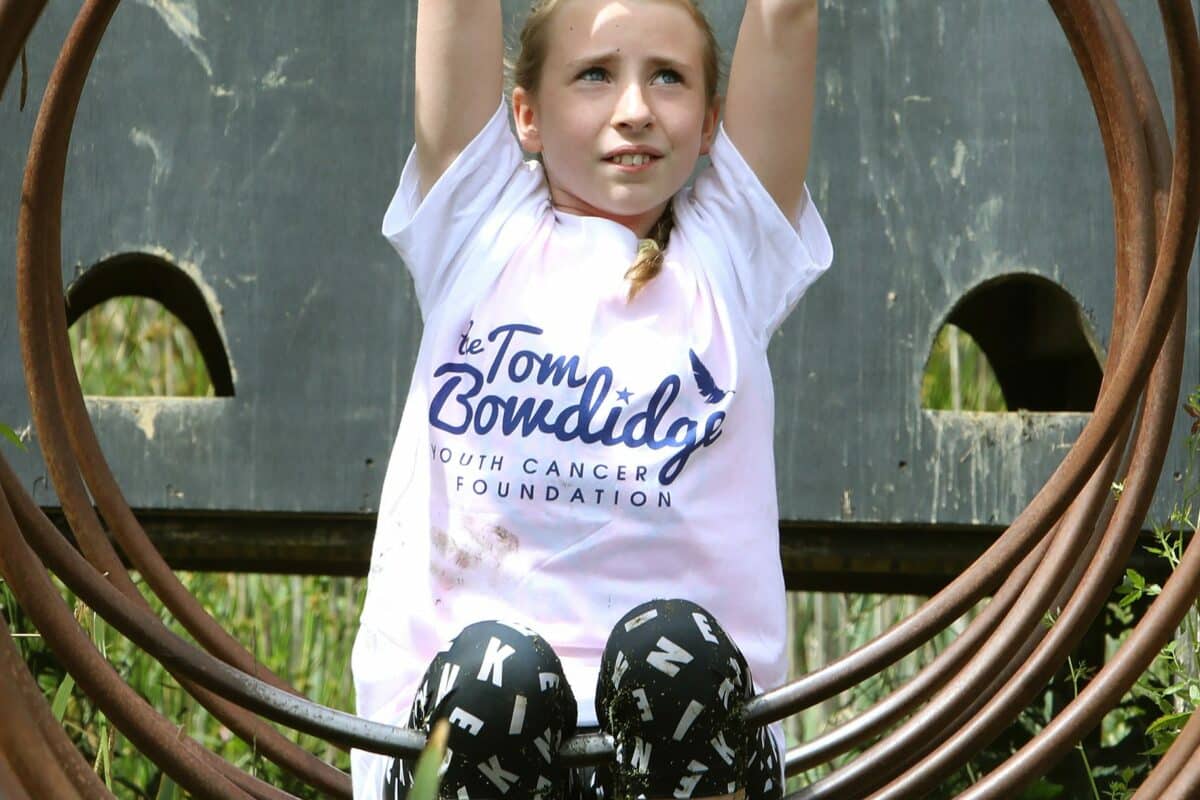 Nuclear Races Wild Forest 5K Challenge
Venue: Nuclear Wild Forest, Parsonage Farm, Ongar Road, Brentwood, Essex, CM15 0LA
Fancy taking on the #LoveMud challenge by taking part in our event at Nuclear Races Wild Forest. You will be in for a great experience whilst undertaking some fantastic obstacles at the award winning Wild Forest. If you are afraid of getting wet or muddy then this one isn't for you. But it you are up for a challenge then we can guarantee you 90 minutes of excitement and fun filled laughter with your friends and family, whilst you slip and slide around the course. There's a mix of obstacles from big, small, natural & man-made to floating pontoons and magic carpets.
What's not to enjoy whilst you climb, balance, crawl and jump knowing that you are raising vital funds for The Tom Bowdidge Youth Cancer Foundation. And enjoy the grand finale by finishing in the water zone and taking on the world famous Deathslide
All children must be aged 10+ to take part and must be accompanied by an adult/guardian and will be required to sign a disclaimer prior to the day.
Registration is free if you agree to raise a minimum of £100 for the charity.
In 2022 we raised over 5K from this event. Can you help us beat this is 2023?
For further information and to sign up please email [email protected]