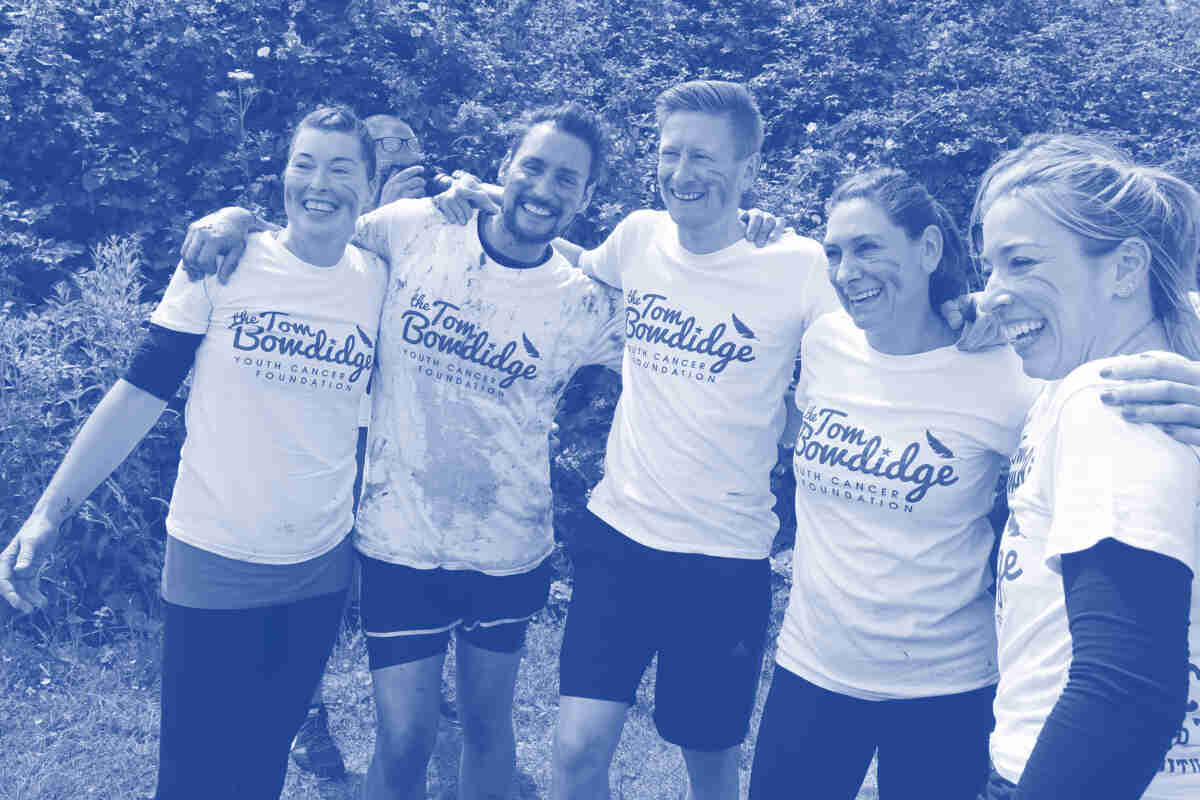 Skye's Story
My journey has definitely been a tough one, it took 10 months of misdiagnosing, 10 months of doctors and physios being adamant it was just sciatica. My tumour (osteosarcoma) had by then grown so big, it was the size of a grapefruit, pushing on my sciatic nerve. But as I write things like this, I always like to raise awareness about pushing doctors to listen to you when you think something is wrong, only you know your body best. Do not let anyone undermine you because you are "young" or "worried about the past" which in my case, were both reasons I was always turned away and neglected so many times.
I was only just 21 when I started experiencing my pains, I was also only 16 when I lost my mum to the exact same disease so of course when I started experiencing all the same symptoms and grew a lump my mind went straight back to the past, but I was told by GP's that I need to "get my mum out of my head".
Due to how big my tumour had got my surgery became a complicated one. With extra margins of muscle and bone needing to be removed, meaning my recovery would be a very long recovery. My family home was no longer suitable due to my lack of mobility and needs so I've had to move into my own home, a bungalow. 
As a 22-year-old cancer patient, now in remission, still unable to work I couldn't be more grateful to the Tom Bowdidge Youth Cancer Foundation charity and Nikki who got in touch with me and arranged for a brand-new TV and air fryer to be delivered for my new home. These are things that will really benefit my recovery while adjusting to living in my own home, often alone. The air fryer especially is amazing as it means I can actually prepare and cook my own food and in a healthy method without difficulty.
With the help of this charity, I have less worry and stress about affording other things for my home and I know that once I am home from hospital I can enjoy all of my movies and programs with my beautiful new TV.
Thank you so much, Skye x