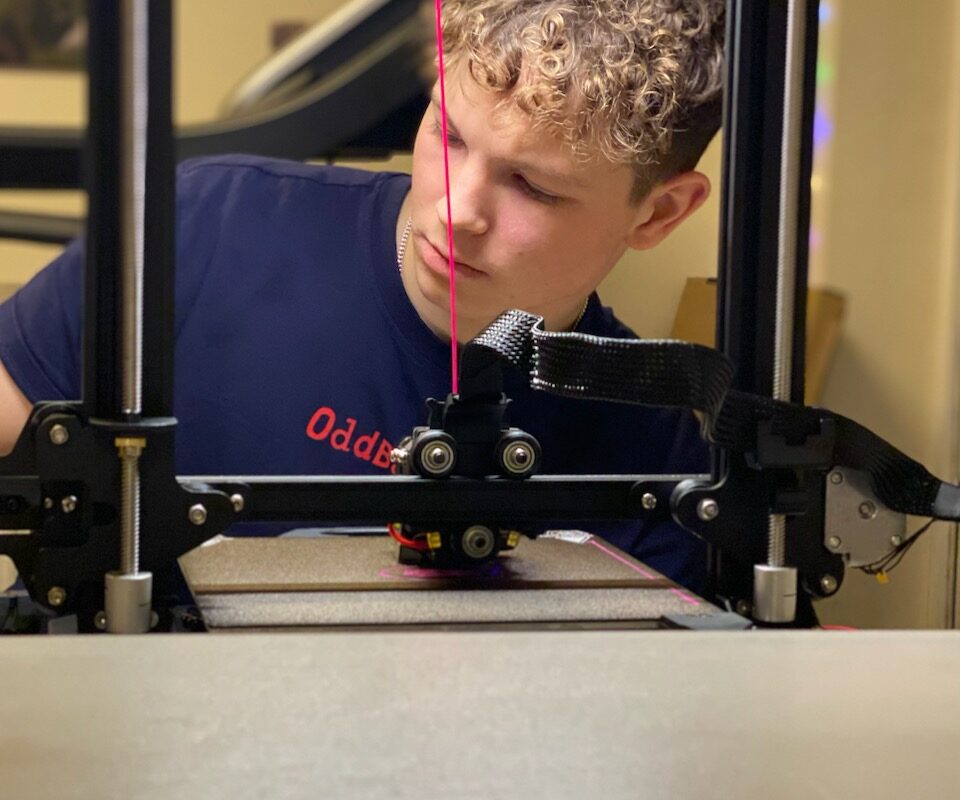 Will's Story
Will is 21 and was diagnosed with Acute lymphoblastic leukaemia in 2021. He had multiple lines of treatment, including a stem cell transplant in late 2021. Unfortunately, Will relapsed.
Will started a course of Chemotherapy, which was consolidated with CAR T transplant. He was admitted for 2-3 weeks followed by close outpatient observation. This meant Will and his Mum had to stay close to the hospital for a month after his transplant due to the infection risks. 
As you can imagine, finances were very tight and Will wanted to contribute to petrol costs, household bills and food on top of the extra accommodation for a month. With the cost-of-living crisis and the distance the family are having to travel the family is very worried about their finances. 
YOUR support allowed us to help the family alleviate this financial pressure and leave a little spare. 
Will's mum wrote to us:
"Thank you so much for reaching out to us and thank you for the funding. Your funds will help immensely – in the short term for food and fuel for us during these next 6 weeks or so whilst we are near the hospital. However more than that, William bought himself a 3D printer and plastic and has managed to keep busy designing and printing things on that. He's even provided his maths teacher with a sine curve stencil (exactly to his required specification) for all his A-level students! William doesn't do well just sitting – so being able to design, print and modify has been absolutely wonderful."